About
Home
About
Meet Our Team
Michelle Straughan Relocations Specialist
Michelle has over 15 years experience in the Real Estate and Property Management industry. An avid traveler she has successfully managed Relocations for persons from Paris, London, Australia, Nigeria and Hong Kong to Barbados and Grenada.
Her day to day activities include discussing requirements with clients, selecting prospective properties that match the client's needs, developing relocation strategies and ensuring all Immigration requirements are met.  Give us a call and let's tailor a relocation package to meet your requirements.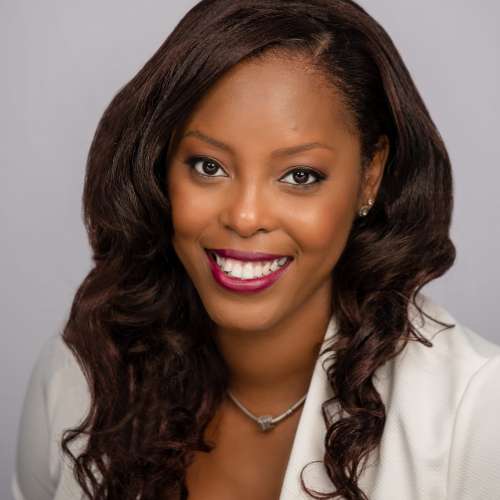 In her capacity as Relocations Agent she has assisted expatriates moving to Barbados to work to settle as smoothly as possible into island living. She enjoys playing squash, swimming, reading and living every day to the fullest potential.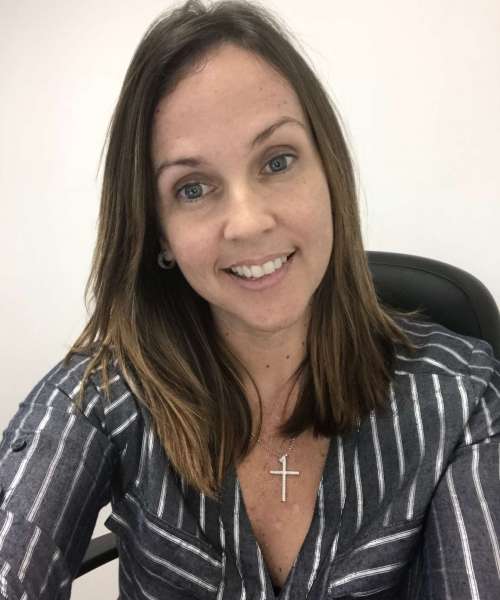 The Director of Relocations. Chantelle Gooding
Chantelle was born in 1979 in the little island of Barbados. She was a student of the Ursuline Convent from the age of three, where she remained until she graduated in 1995.
Because of her keen interest in the travel industry, Chantelle's first job was with Value Vacations Travel & Tours, first training and later working as an agent for over two years. From there she went to work with Elegant Resorts, a prestigious tour operator based in Chester in the U.K. Chantelle's first role was a Hotel/Airport Barbados representative, but was soon promoted to Office Manager.
It was during the first time Chantelle married and soon after had two children. She remained with Elegant Resorts until age twenty-six, at which point she started out on her brand new adventure of owning her own business in the retail market.
By April 2007, her husband's real estate business- Seaside Realty Inc.- had grown immensely and Chantelle's assistance was required, hence began her career in real estate. And in 2013 was the launch of their sister company-Barbados Relocation Services. Her main role is to run and manage the administrative side of both businesses, but she also enjoys assisting clients with property searches and home redecoration.
So, together with her husband Lee and all the staff of Seaside Realty and Barbados Relocation Services,Chantelle looks forward to a long lasting and bright future for them all.